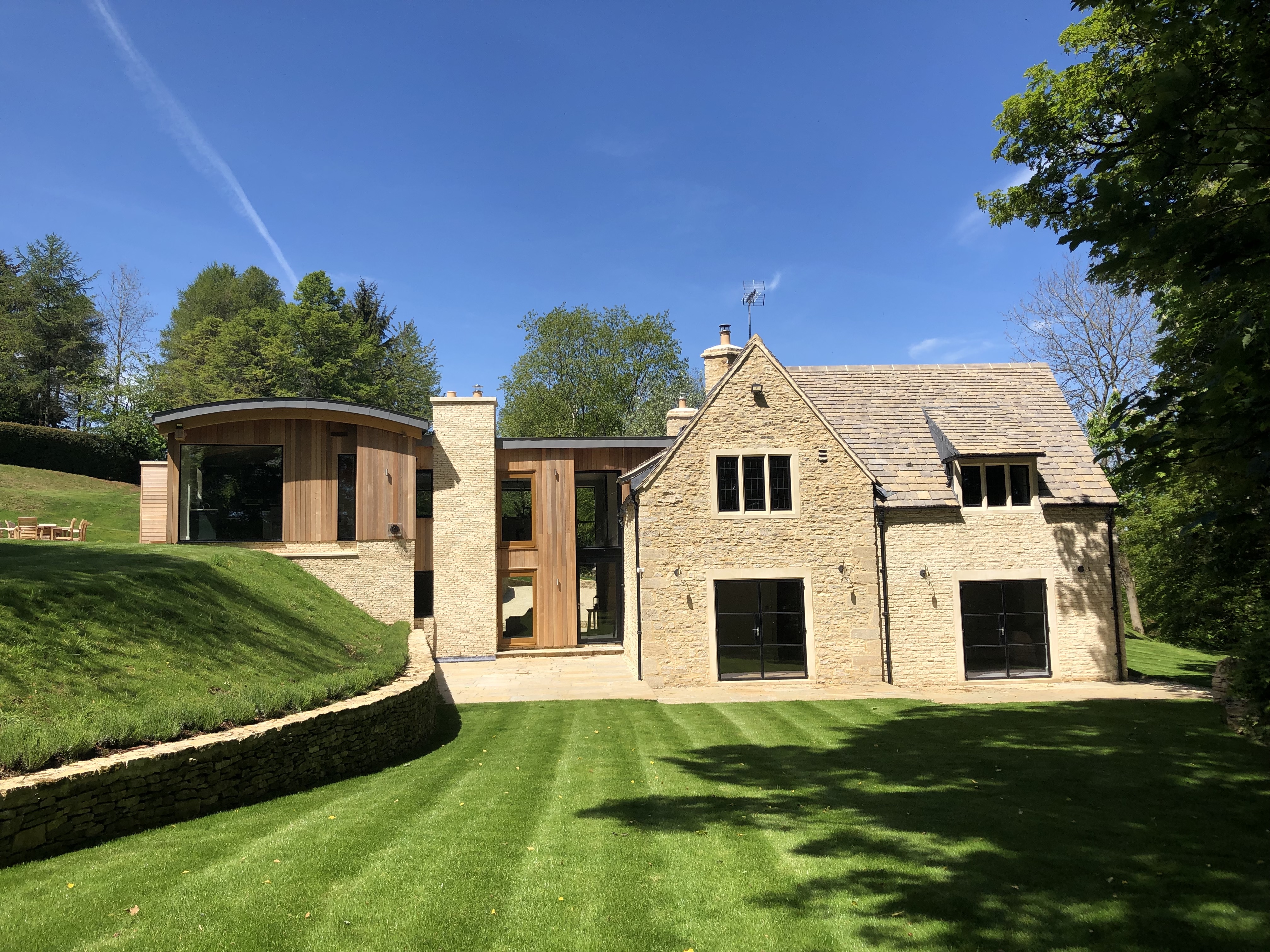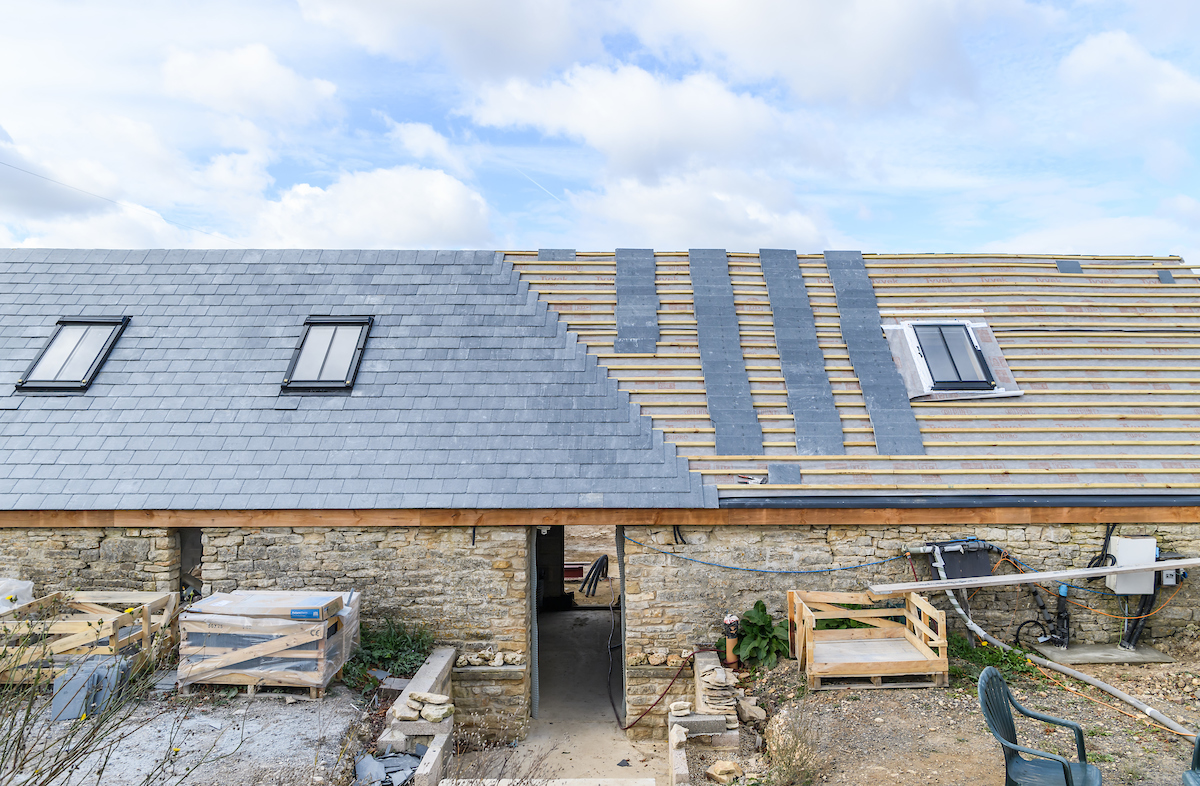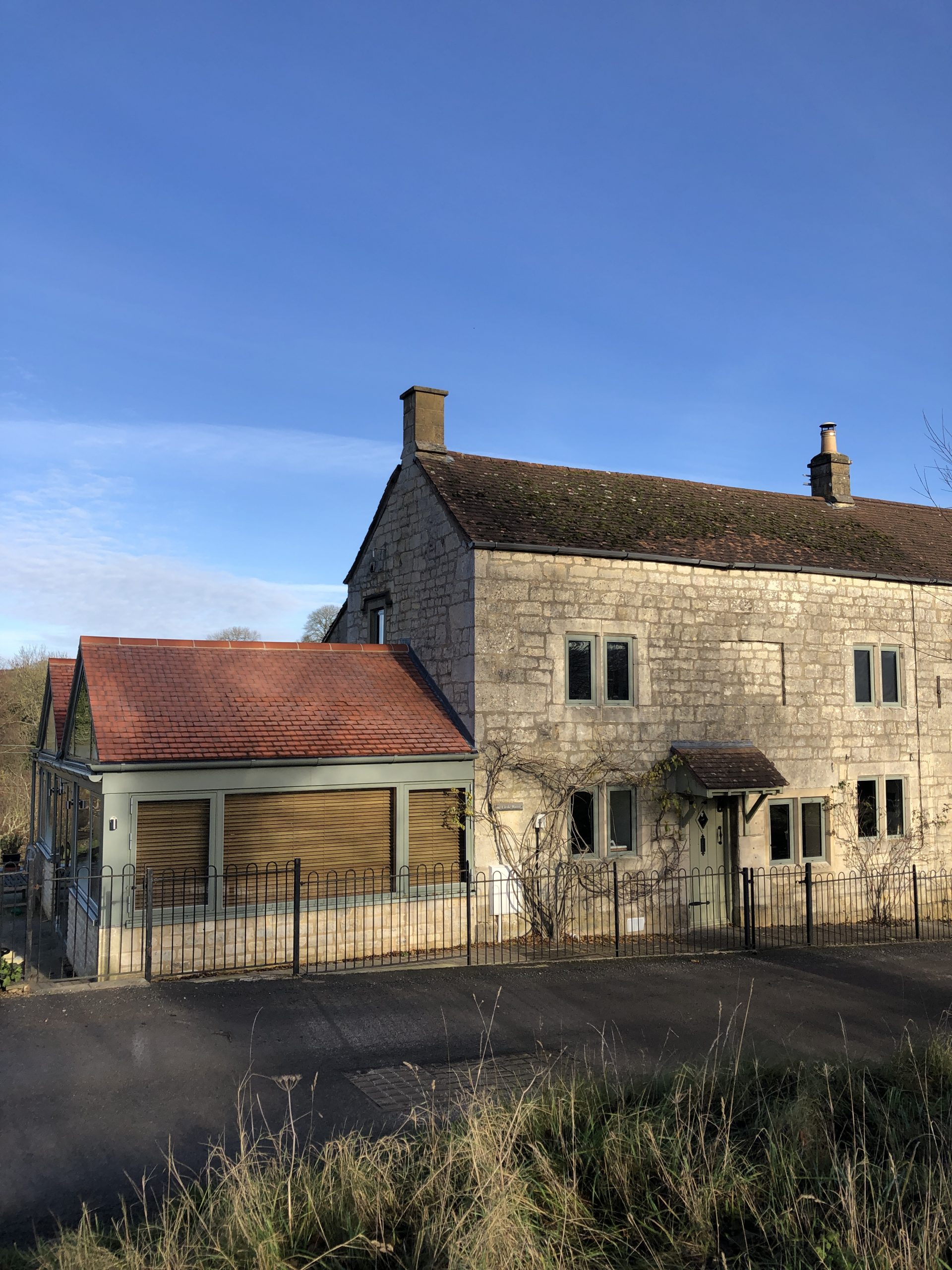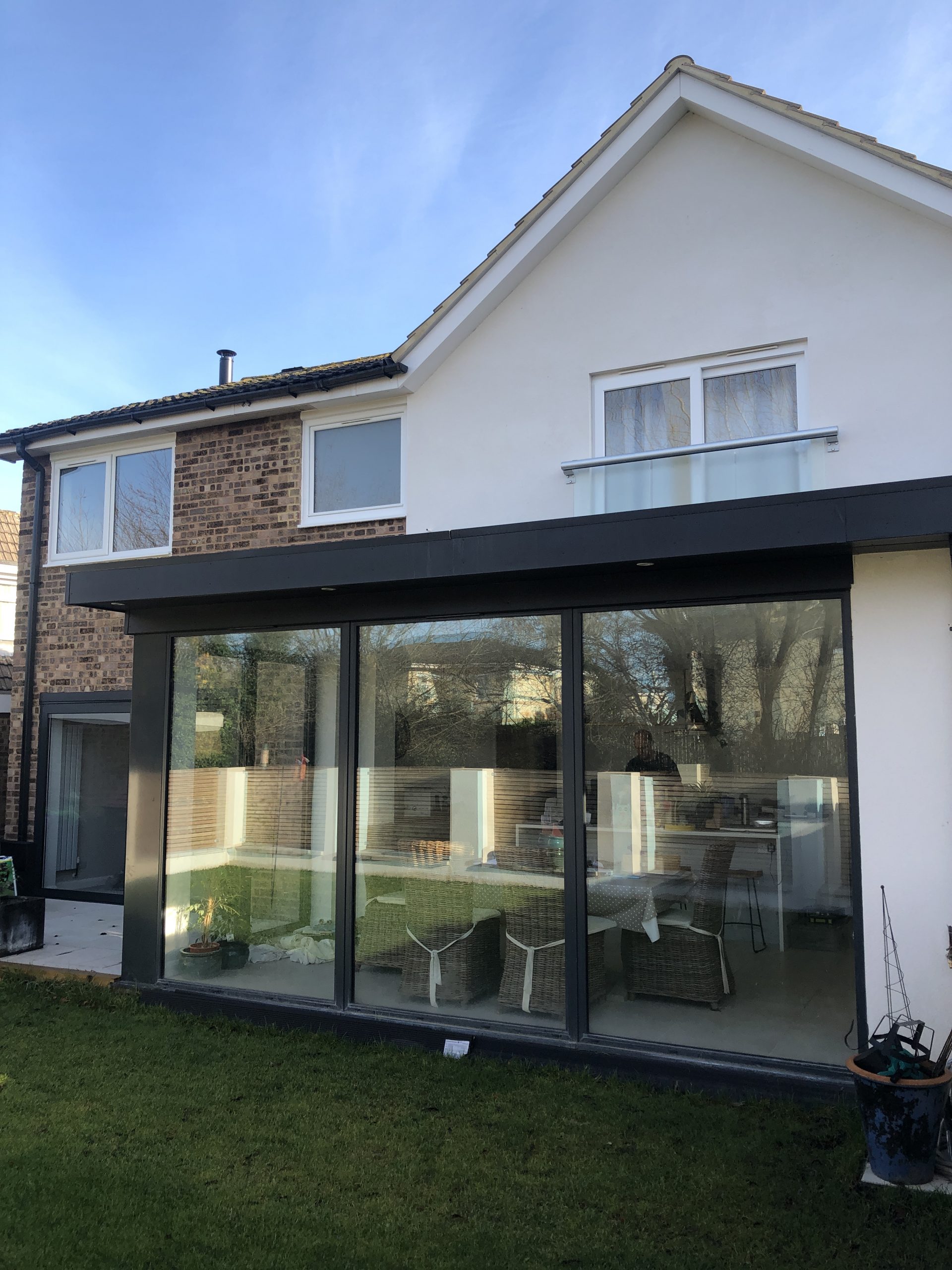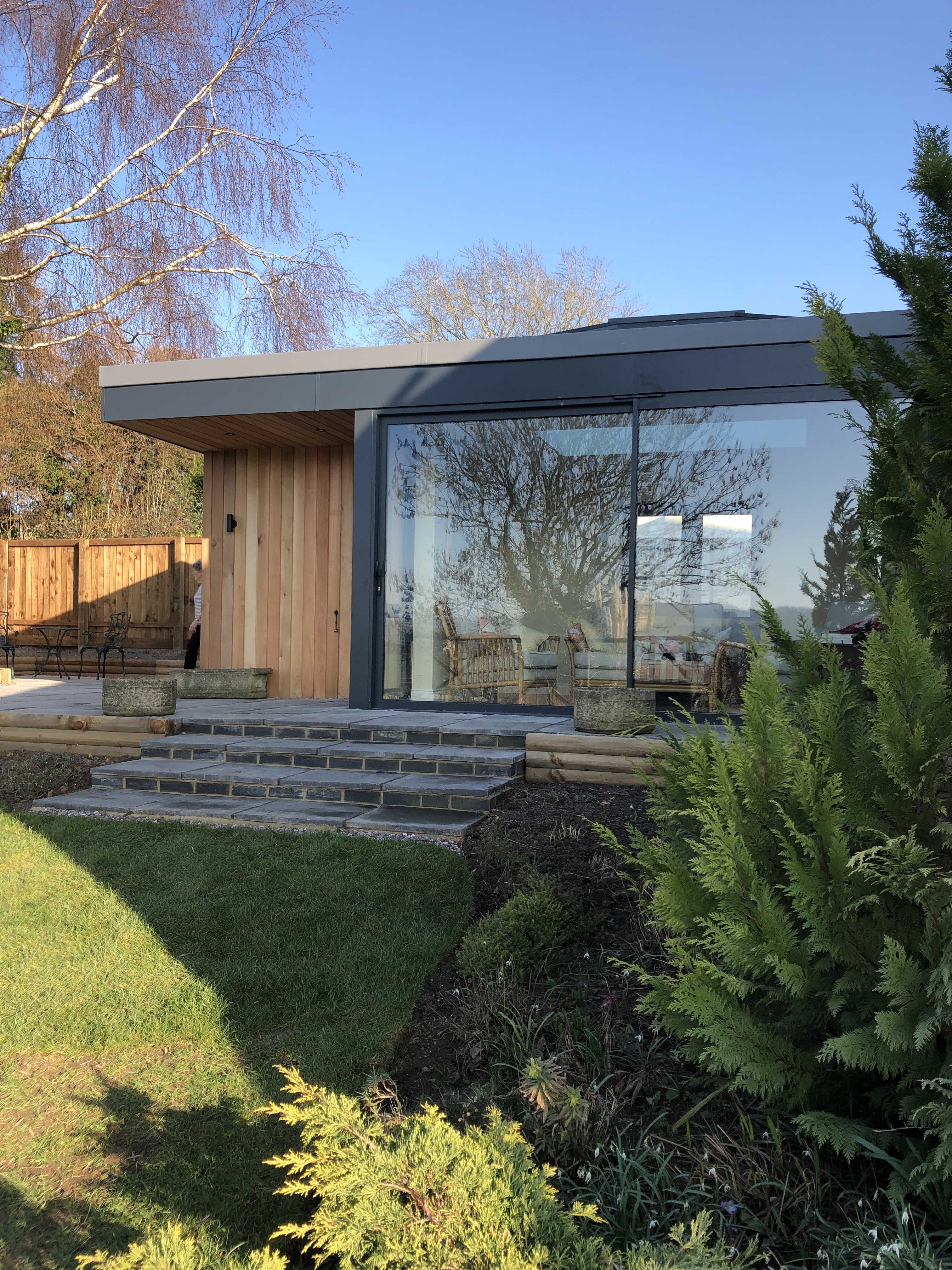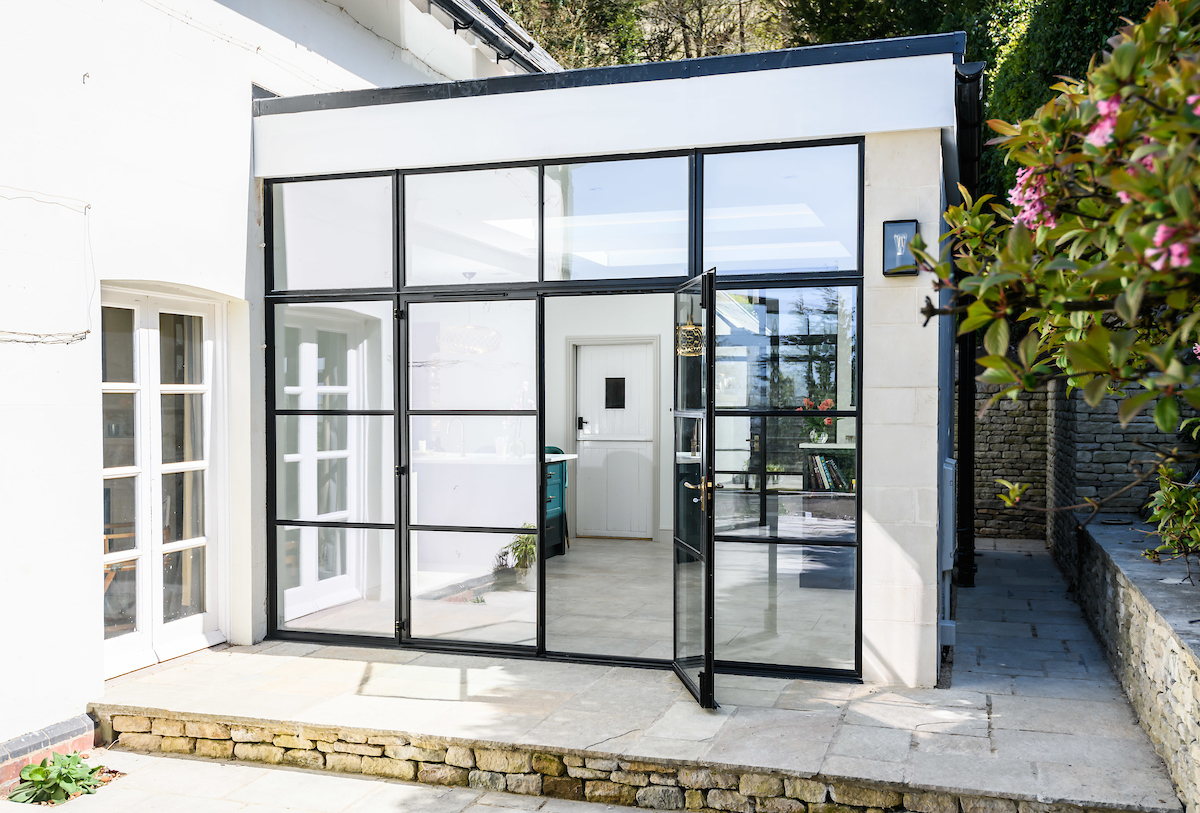 EXTENSIONS
Why move when you can improve? Brooks & Pointon are construction experts who specialise in extensions. Get in touch today to see how we can assist in your extension project.
A home extension is a fantastic way to freshen up the visual appearance of your home and create some more space. A good construction team can ensure you make the most of your property by expanding your home, up or out.
Brooks & Pointon are able to advise on your extension project, from initial design through to build. We will discuss your desired outcome and talk you through the process, while giving you freedom to manage any aspect of the extension you want.
Whether the extension is for a new conservatory, a downstairs bathroom, a luxurious kitchen, or a brand new garage, our specialist team are on hand to provide their expertise throughout the project.
OUR EXTENSION SERVICES
Whether you have plans already drawn up or you are still undecided on design, we can assist in bringing your extension dream to life. With Brooks & Pointon you will get high quality work, completed to your exact specifications.
Our extension services include:
Design & build
Renovate then extend
Excavations and remodelling of grounds
Energy efficient extensions
We pride ourselves on value engineering to get the most out of your construction investment. This means you get a quality finished product with the most efficient solutions.
CONTACT BROOKS & POINTON TODAY
If you would like more information on your extension project, our team would be more than happy to provide a free initial consultation. We can discuss your specific needs and go through how our team might work with you.
Call us today on 01242 352 123 or fill an out an enquiry form here. One of our team will be right back in touch with your next steps.

"I strongly recommend them, the whole team was fantastic. I like attention to detail! Thank you D,J,N and the team. "
Nbk

"Myself and my company (GFH Events Ltd) work with these guys building Witcombe Cider Festival each year. They are a friendly and helpful crew, organised, safe and a pleasure to work alongside. Highly recommended!"
Aaron Mills

"Just had to write to say a big Thank You to you and your company From start to finish,you all excelled yourselves. I am over the moon with everything that has been done for me Please know,that I will recommend you to anyone. Many, many, thanks."
Christine hall

"Brooks and Pointon always very professional very efficient, competitive & reliable, good communication. Excellent workmanship, I would strongly recommend them. Always a pleasure to work with."
Farmington Natural Stone

"Converted an integral garage into an internal playroom for us - providing a complete solution (inc. plumber, electrician, building work/supplies, plastering and woodwork). Very competitive quote and work done to a very good standard. In contact with me every step of the way. Contact with Danny and Nev has always been swift, professional and productive. A pleasure to have a trusted team work on the house."
Rob Bevan

"Brooks & Pointon helped us to realise our dream of having bi fold doors installed in our kitchen. It is a terraced house over three floors so needed a lot of structural work. We were really impressed with tidiness of the site and how quickly the work was completed. They kept us up to date with work schedule. Overall wonderful job. Thank you."
Trevor Hudson

"Brookes and Pointon did extensive structural and cosmetic work on my listed 14th century property. I have nothing but praise for them. They were professional, hard working and had an eye for detail. Moreover they shifted schedules so that we could meet a tight tv time line. Finally they made managing the project really simple with clear and timely communication, accurate billing and a generally organised approach to the work."
Tim Badham

"We have used Brooks and Pointon numerous times for all our building work and have been very pleased with the quality of the completed job and the workmanship that has been seen on site. We would highly recommend them to anyone for all there building needs and will be using them again on other jobs !"
Roger Underdown

"Very pleased with the service I received from Brooks and Pointon - meticulous from start to finish, high quality work and friendly, 'nothing too much trouble' staff. Would thoroughly recommend them."
Annette Wight

"Brooks and Pointon completed a full refurbishment of my property including a new kitchen, converting a bathroom into a breakfast room and an upstairs bedroom into a bathroom. Also completed roofing, plumbing & electrical work. Would highly recommend."
James Little

"James and Danny, along with their other staff are very professional in their approach to customer requirements. In our case it was probably a relatively small project to build a patio area in our side garden. The team produced a couple of different plans using their experience and building knowledge and offered potential alternatives. They were available and communicated with us throughout the project to ensure all of our requirements were met, they were very detailed in delivering their/our plan. Danny and James took the project through E2E , were a hard working team, very friendly and practical , they worked in a very efficient manner and the end result was quality and something that we are proud to have."
Tim Evans